Whether we're Millennials, Gen X or Z, Boomers, or greying at the temples, we all care about what we drink. But choices are actually pretty limited.
That's why Alcarelle is proposing something completely new for adult social drinkers.
A drink like alcohol, but better. A drink that aims to mimic the positive effects of a moderate amount of alcohol (conviviality and fun) while avoiding the harmful impacts.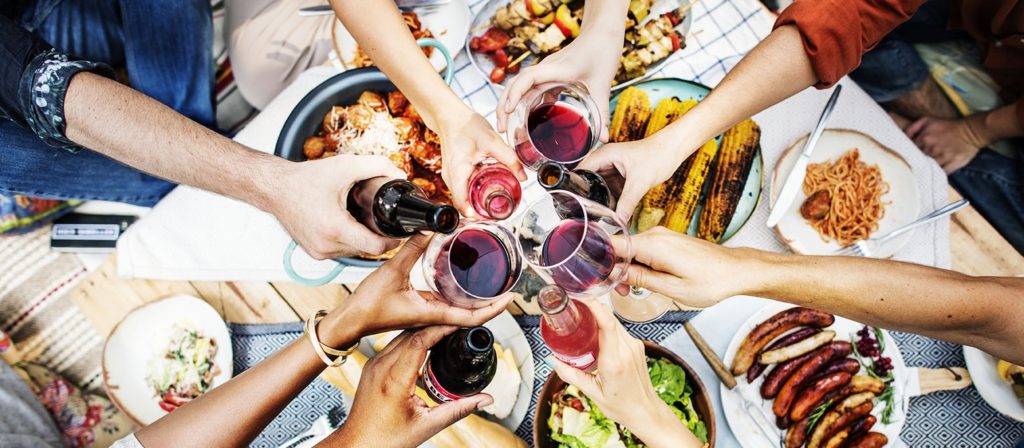 But it will be a complex process to get these new drinks into your hands, and we're hoping you can help us steer our way through.
So, we are going to ask you a question every month or so – here's #01 below in the micro-poll. Your answers will help us get the Alcarelle alternative into your local bar or restaurant.
When you hit "Send it", you'll immediately see what others are saying. Periodically, we'll analyse these answers into "Playback" reports – sign up below to get alerted for the Playbacks and each new monthly micro-poll.