Fingers, meet pulse. No one understands the drinks market quite like you do.
Which is why we want to talk with you.
Alcarelle aims to get a drink that's like alcohol, but better, into bars and clubs. Drinks that have all the conviviality and fun of alcohol. That attract a great clientele. That create a great vibe. And that don't create the problems often associated with drinking acohol.
As scientists, we're convinced this is feasible. But, whether you own the bar or you're behind it, you'll be the ones actually selling it…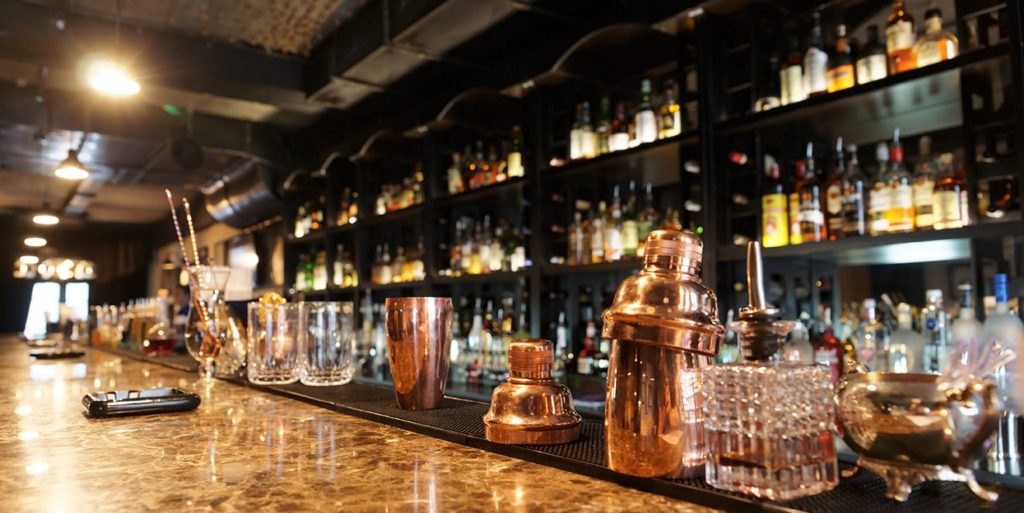 So, since you're at the sharp end, we'd love to have a pointed conversation.
When you answer the micro–poll below, you'll automatically see all prior responses (anonymised and excluding free-text answers).  We aim to ask a new question each month or so. Periodically, we'll analyse all the answers across all stakeholders into our "Playback" report.

Sign up for the Playback reports further below, along with alerts when we run new polls. Thanks for engaging with us.